Ripple: Western Union piloting settlement tests with Ripple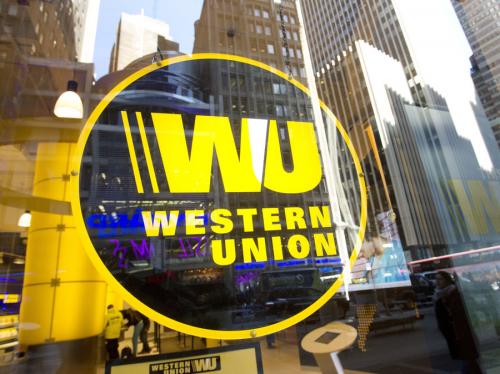 The
cryptocurrency market
has been of deep interest to the Financial Institutions but the continuous ups and downs have kept a few major institutions at bay. However, Western Union has a piece of good news for the Ripple followers as per Western Union's Global Money Transfers General Manager, Asia Pacific, Molly Shea.
Shea in a podcast interview with Analyseasia said:
"We're piloting some settlement tests with Ripple for certain corridors, the US Dollar and the Mexican peso is one example..learning about possible opportunities.. the options that we choose need to be legitimate and widely acceptable for consumer use".
Western Union Global Money Transfer President, Odilon Almeida had claimed in an interview with Reuters Plus that the company is "ready to adopt any kind of currency", potentially cryptocurrency.
He had stated that there is not much difference between cryptocurrency and regular digital payments. According to Almeida, the firm's long-term stance makes it conceivably prepared to launch any type of currency, which includes blockchain-based currencies too.