Web Server Security Firm Cloudflare Announces Launch of Ethereum Gateway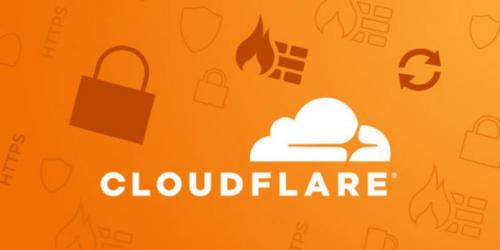 The CDN-service Cloudflare has announced the launch of its Ethereum gateway in a blog post on June 19. The gateway — which is part of the company's broader Distributed Web Gateway toolset — lets users "interact with the Ethereum network without installing any additional software."
The system purportedly allows one to access the network and interact with smart contracts through a custom hostname. Furthermore, the new tool can be used in combination with the firm's Interplanetary File System (IPFS) gateway launched in September 2018.
Cloudflare also notes that while its gateway is centralized, it makes the number of companies offering such services greater, thus increasing the overall reliability of the ecosystem.
The Cloudflare noted that it supports technologies that distribute trust, and that it hopes the gateway will facilitate decentralization.