190 Companies Seek to Enter Japanese Crypto Market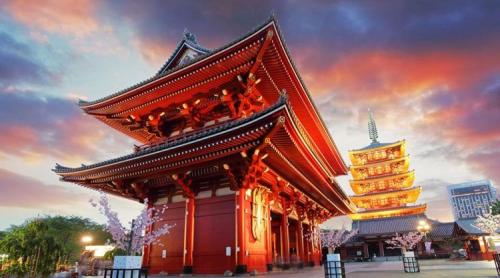 In an exclusive interview with Bitcoin news, Japan's top financial regulator has confirmed the number of companies currently wanting to enter the Japanese cryptocurrency market. Meanwhile, several existing crypto exchanges in the country are undergoing changes.
Japan's Financial Services Agency (FSA) confirmed to Bitcoin news on Wednesday the number of companies to date that have expressed interest to register as cryptocurrency operators. The FSA said:
"Including preliminary consultation/inquiries regarding registration, more than 190 operators are expressing their intention of market entry."