This $100K Luxury Swiss Watch Will Have a Built-In Crypto Wallet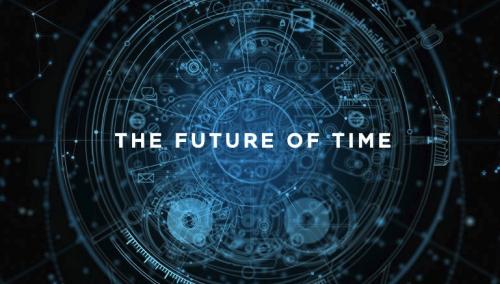 A. Favre & Fils, a luxury Swiss watchmaker that traces its family history back three centuries, is developing a handcrafted mechanical timepiece with a built-in crypto-wallet. The company announced last weekend that the watch will have crypto "cold wallet" and "state of the art proprietary security solution" based on blockchain technology.
A. Favre & Fils CEO Laurent Favre said in a statement:
"We have developed this first timepiece with the idea of offering something useful for the cryptocommunity, not simply something to spend their money on."
A company representative told CoinDesk that the watch will cost in the range of CHF100,000 – CHF150,000 (or $102,000 – $153,000), depending upon the model and its features and materials.
The watch will "guarantee ultimate in-data security and privacy protection", the company said, adding that the first prototype will be released during the second quarter of 2019.