Startup Tassat Launches Cryptocurrency Derivatives Trading Platform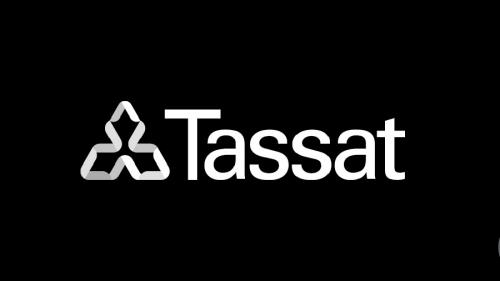 Institutional-focused cryptocurrency startup trueDigital has rebranded itself to Tassat (pronounced TAA-sett), as a "strategic" decision to pivot into the derivatives trading and institutional payments markets.
With the rebranding, the firm will soon launch a derivatives exchange that trades physically-settled bitcoin margin swaps. The product will be listed on a swap execution facility (SEF), registered by the U.S. Commodity Futures Trading Commission (CFTC), according to Tassat CEO Thomas Kim.
The firm initially announced its plans to offer bitcoin derivatives in July, saying it has reached an "agreement in principle" to acquire designated contract market (DCM) and SEF registrations with the CFTC from a firm called trueEX, which helped kickstart trueDigital.
"We will be launching our derivatives exchange very shortly, on the heels of some activities around acquiring a DCM that is still currently undergoing CFTC review and approval," said Kim.