Startup Raises $3.9 Million in Tokenized Equity on London Stock Exchange Platform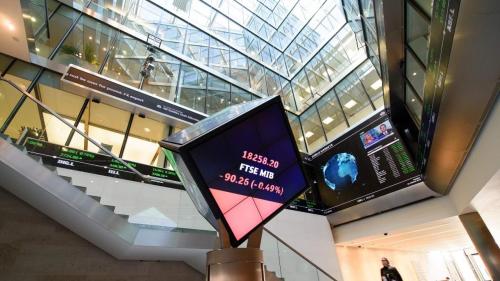 Blockchain startup 20|30 has raised £3 million ($3.93 million) in a sale of tokenized shares on a platform operated by the London Stock Exchange Group (LSEG).
While a trial effort looking at using tokenized equity to modernize the financial markets, the share offering involved real cash and was issued on the LSEG's Turquoise equity tradingplatform.
20|30 sets out to tokenize equity and other securities using distributed ledger technology. The firm was notably part of the fourth cohort of the UK Financial Conduct Authority's (FCA) regulatory sandbox, announced last July.
As CoinDesk reported, LSEG and the FCA previously said they were working with 20|30 and distributed ledger technology startup Nivaura toward demonstrating for the first time that equity in a U.K. company can be tokenized and issued within a fully compliant custody, clearing and settlement system. With today's news, the first stage of that plan looks to have been successfully carried out.
The project set out to explore "tools to help companies raise capital in a more efficient and streamlined way," said the LSEG.