Marco Polo Blockchain Built on R3's Corda Sees First Live Trades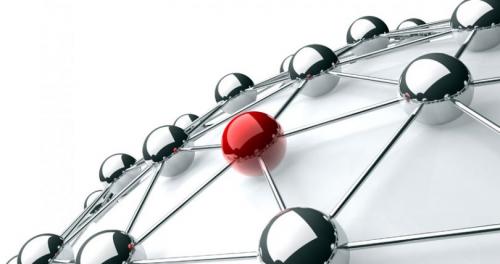 The first two real-world transactions have been conducted on Marco Polo, the trade finance blockchain built on R3's Corda platform.
Announced Thursday, the trades took place between two German companies: Voith, a manufacturer of machines such as turbines, generators and transmissions, and KSB SE, a supplier of pumps and valves. One transaction involved the delivery of special hydraulic couplings from Germany to China and the other the delivery of pumps within Germany.
While all that may sound prosaic, these transactions were notable since the necessary data was exchanged through distributed ledger technology (DLT), ditching the usual slow and costly physical documents and intermediaries, according to a press release from the consortium behind the blockchain.
The companies agreed on the order and delivery details through the Marco Polo network, and after the goods were delivered, the shipment information was entered into the system and "automatically matched with previously agreed data, triggering an irrevocable payment obligation on the part of the buyer's bank," the release said.
The amount of money involved was not disclosed, nor did Marco Polo spell out which firm was the buyer and which was the seller.