Microsoft to Integrate Blockchain Offering Into Nasdaq Services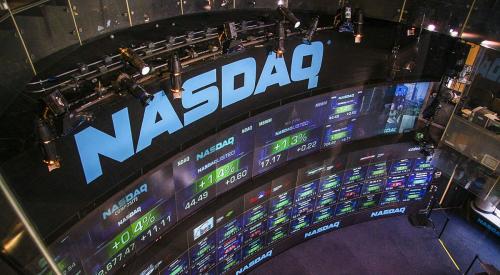 American software corporation Microsoft will integrate its Azure Blockchain technology into stock exchange Nasdaq Inc.'s Financial Framework (NFF).
Microsoft will integrate its Azure blockchain service with NFF, a technology which provides software for trading infrastructure and operations outsourcing, and fulfills Nasdaq's risk and surveillance technology offering. Within the collaboration, the parties will reportedly develop a "ledger agnostic blockchain capability" that will allow for operability across multiple ledgers. The new product will purportedly facilitate easier buyer and seller matching, management of delivery, and payment and settlement of transactions.