Japan Data Initiative Brings Blockchain Security to 100 Major Businesses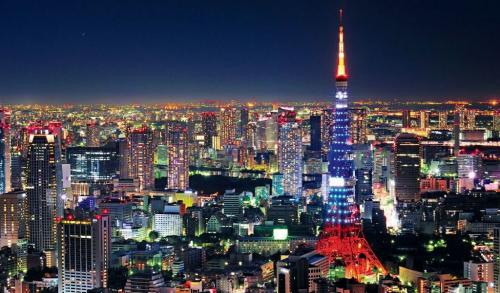 A data-sharing initiative involving one hundred of Japan's biggest companies will use blockchain for its security, English-language news outlet Nikkei Asian Review reported on June 17.
The project, which will commence in spring 2020, aims for participants to share production data in order to enhance overall efficiency.
Its controller is the Industrial Value Chain Initiative, an industry organization formed four years ago by manufacturers interested in the Internet of Things (IoT).
Among prospective participants are DMG Mori, Mitsubishi Electric and Yaskawa Electric.
"Blockchain [...] is expected to lower the risk of data leaks compared with managing the information on servers, as well as reduce operating costs," Nikkei explains.