First legal cryptocurrency launched in Europe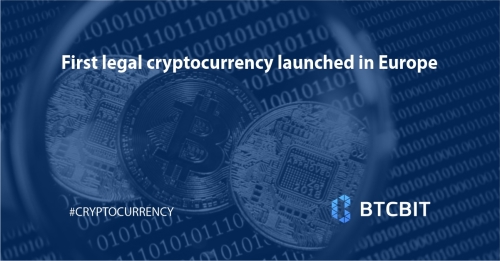 Finnish company Membrane Finance has released a fully licensed stablecoin backed by the euro. The company is licensed by the Finnish Financial Supervisory Authority (Fin-FSA) and claims that "EUROe" is "the first and only EU-regulated cryptocurrency," writes Cointelegraph.

U.S.-based Circle Inc. previously also issued its own euro-backed stablecoin in June, but its EUROC was initially held by Silvergate Bank, a US-regulated institution.
According to the Finnish company, each EUROe token is backed by "at least one fiat euro in a European financial institution or bank." The company believes this will enable near-instantaneous payments at near zero cost, as opposed to the high fees and slow speeds of traditional finance.
Membrane Finance CEO Juha Viitala expressed his hope that EUROe will encourage more Europeans to use decentralized finance (DeFi) applications:
"Stablecoins are an integral part of the transition to a blockchain-based monetary infrastructure and Europeans deserve to have a Euro-stablecoin regulated by an EU financial authority. We hope that EUROe will attract more ordinary people to DeFi who previously could not do it or were worried about the volatility of cryptocurrencies."