Ethereum Classic Devs Building a 'Chainhopping' Bridge Between ETH and ETC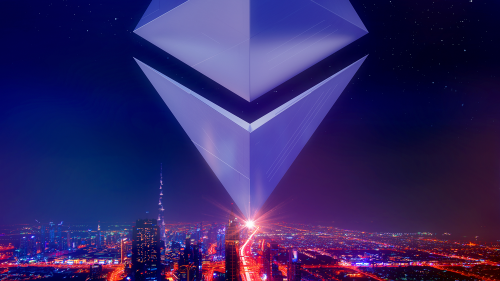 ETC Labs, has announced that it will create a solution for Ethereum (ETH)/ETC interoperability in a collaboration with Metronome.
Per the announcement, blockchain interoperability—also referred to as "chainhopping"—is a property of a blockchain asset meaning that it can be transferred between separate blockchains. In this case, the cryptocurrency Metronome (MET) will be transferable between the ETH and ETC blockchains.
According to the announcement, MET is the first cryptocurrency to have the property of blockchain interoperability. Metronome's website also makes this claim and expounds on its further plans for interoperability, saying:
"As the first cryptocurrency capable of being exported and imported across chains, Metronome will be initially issued on Ethereum with Ethereum Classic, Rootstock on Bitcoin, and Qtum support expected to follow. Such portability will allow users to select the chain that suits their requirements for management and security, or even upgrade the MET contract if needed."
As noted in the announcement, ETC Labs will provide support for Metronome's Validator Network, a set of at least 5 decentralized, off-chain validators who will verify the validity of Metronome transactions.