Breez Reveals Lightning-Powered Bitcoin Payments App for iPhone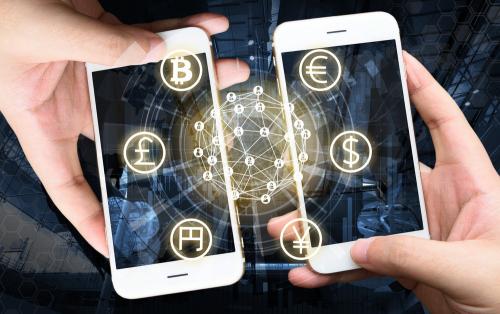 Breez, a non-custodial wallet and payment platform, is launching its services for the iPhone. This is the first payment project built on Neutrino, a bitcoin lightning network client, according to the company announcement.
Additionally, Breez has resolved the issue of how to dispute purchases and receive refunds, "so it's suitable for every kind of purchase right down to a cup of coffee or paying back a friend," said company founder Roy Sheinfeld, in a statement.
When a user — whether an individual or a merchant — installs the app, Breez automatically opens a payment channel to the Breez hub, which is connected to other Lightning nodes, allowing users to transact with anyone on the network.