HTC Will Accept Fiat Currency for Exodus Crypto Smartphone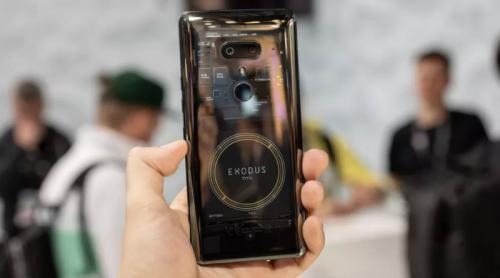 Taiwanese mobile phone giant HTC has announced that it will begin accepting fiat payments for its Exodus 1 crypto-enabled model. The Exodus 1 blockchain-based smartphone features advanced private key management and has supposedly been designed for a decentralised web.
The firm began taking orders for the cryptocurrency-optimised handset last October but only accepted digital assets as payment. As part of the same announcement today, HTC also stated that they would add Binance Coin (BNB) to its list of accepted cryptos.