Anti-Money Laundering Protections Improve with Stronger Laws for Huobi Korea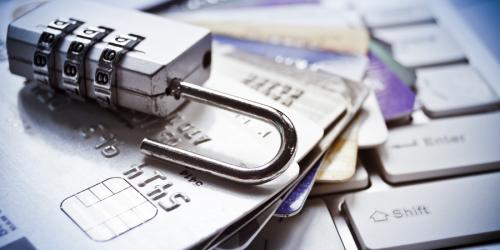 The sixth largest crypto exchange in the world, Huobi Korea, has decided to change the protections that they formerly had in place for anti-money laundering (AML). The firm announced its decision to alter these policies on February 21st this week.
In the statement, the one-year-old exchange had decided to go over the processes for deposits and withdrawals, along with their oversight of fiat-to-crypto. With the updates, the company plans to monitor any potentially suspicious transactions, and will continually make updates to the algorithms that filter transactions for possible instances of fraud.
Along with this progress in AML protections, Huobi Korea has also launched a hotline between exchanges that will help prevent many types of fraud, including identity theft and voice phishing.
The press release shows that the purpose of these measures was to ensure that the company falls in line with the regulations and guidelines set forth by the Korean Financial Services Commission (FSC).