Litecoin Takes to the UFC Octagon in New Sponsorship Deal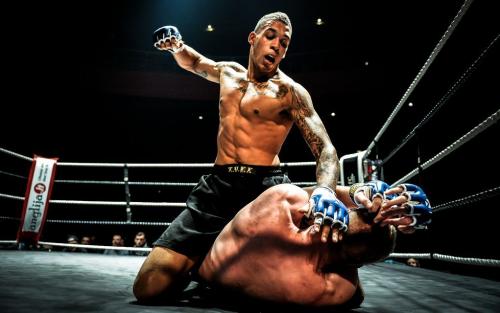 The Litecoin Foundation has partnered with Ultimate Fighting Championship (UFC), one of the leading mixed martial arts organizations, in a deal to promote the cryptocurrency.
The deal will see the litecoin logo displayed on the octagonal fighting canvas at an upcoming event called UFC 232 – a rematch between former UFC light heavyweight champion Jon Jones and light heavyweight Alexander Gustafsson. The fight is scheduled to take place on Dec. 29 in California.
Claiming to be the first crypto sponsor for a UFC event, Litecoin Foundation said Thursday that the "millions of viewers" at such events would help raise global awareness and drive interest in litecoin.