Spanish Renewable Energy Operator to Trace Electricity Generation With Blockchain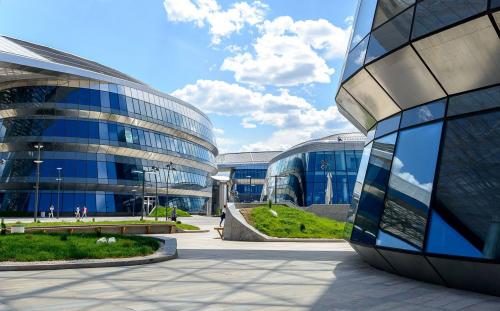 Spanish renewable energy company ACCIONA Energía is going to deploy blockchain to trace electricity generation, according to an announcement published Dec. 17.
ACCIONA Energía is an international global renewable energy operator, that reportedly produces emission-free energy for over 6 million homes. The company is recognized as one of the largest renewable energy developers, with more than 9,000 MW owned and installed.
ACCIONA started the project after it reached an agreement with FlexiDAO, a Barcelona-based startup that offers software tools to electric power companies for digital energy services. With this move, ACCIONA plans to allow its clients to check the provenance of electricity distribution.