South Korea's Largest Car Supplier Hyundai to Use DLT in Smartphone-EV Pairing Tool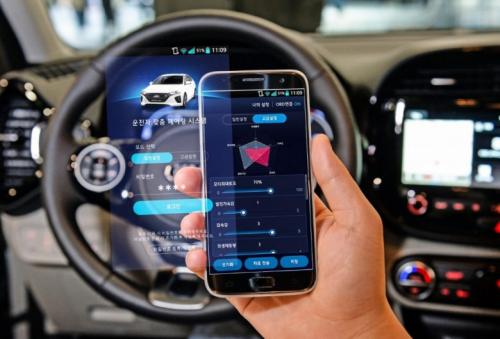 South Korea's largest car manufacturer, Hyundai Motor Group, will use blockchain in its new tech for pairing electric vehicles (EVs) with smartphones. Sustainable mobility-focused news agency Green Car Congress reported on the development on April 22.
Hyundai reportedly announced development of smartphone-EV pairing based performance adjustment technology that allows users to customize primary functions via a smartphone application.
In the claimed industry-first, Hyundai will reportedly implement blockchain technology to prevent security issues while users upload and share their custom settings on the server.
As such, the upcoming system is set to encrypt major performance parameters on a blockchain network by creating new data blocks in the process of uploading and sharing custom settings in order to prevent unauthorized manipulation of data.
According to the report, drivers will be able to adjust seven performance features such as the maximum torque output of the motor, acceleration and deceleration abilities, regenerative braking capacity, maximum speed limit, responsiveness and energy use on climate control.