Chinese Billionaire, Zhao Dong, Says Get Bitcoin Now 'While No One Really Cares'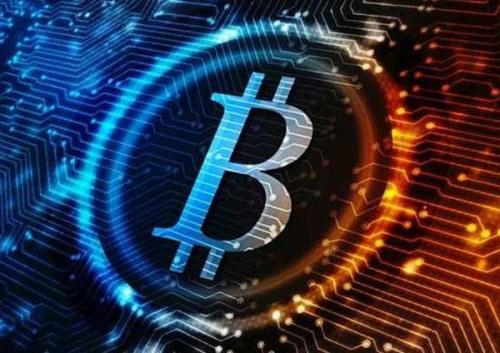 Zhao Dong, Bitcoin billionaire and one of China's biggest OTC traders, has taken to WeChat to opine on the industry. He predicts no thaw of crypto-winter this year, but says now is the best time to stock up and hodl.
THE PUBLIC CHAIN ALLIANCE CROSSING THE BULLS AND BEARS ELITE TEAM
Dong made his comments in the WeChat group for 'The Public Chain Alliance Crossing The Bulls And Bears Elite Team'. One can only hope that sounds better in Chinese.
He said that obviously fewer people are following bitcoin now than during 2017's bull run, hence the natural price drop. Furthermore, he suggested that these people would not start paying attention again until the price returns to tens of thousands.
For most people, if they don't pay attention to Bitcoin now, they won't pay much attention to most of the time, so for them, only how many tens of thousands of bitcoins will break them will be noticed again. If you and I believe in the future of Bitcoin, so it is best to hold as much as possible when nobody cares.