SBI's Crypto Exchange SBIVC Achieves Profits in First Fiscal Year, Considers STO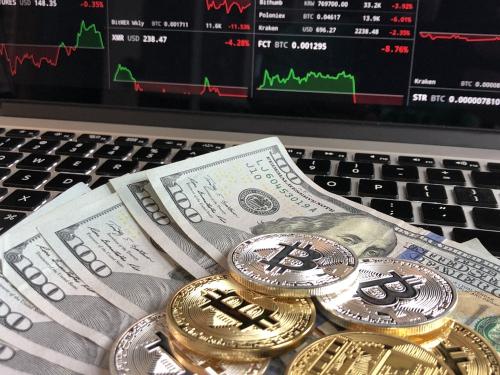 New Japanese crypto exchange SBI Virtual Currencies (SBIVC) achieved profitability in the first year of its launch, Cointelegraph Japan reports on April 26.
SBIVC exchange, launched by Tokyo-based financial services giant SBI Holdings, reportedly recorded a profit before tax of almost 360 million Japanese yen ($3.2 million) for the full fiscal year from April 2018 to March 31, 2019.
SBI also made a number of major announcements in its new financial report. As such, SBI revealed that it is considering the launch of a security token offering (STO) later this year, adding that the firm is awaiting the revision of the Financial Instruments and Exchange Act, which is scheduled for June 2019.
As well, SBI said it is planning to continue to expand its recently established crypto mining arm SBI Mining Chip (SBIMC), expecting to see an increase of the mining hash rate.