KuCoin Exchange Traders Can Now Self-Custody Their Crypto Assets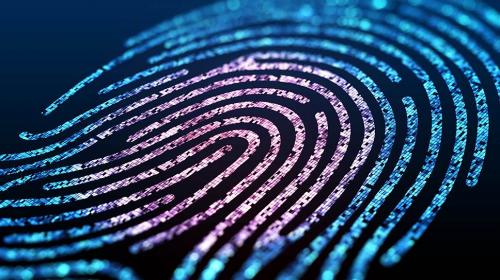 Cryptocurrency exchange KuCoin has launched a feature allowing users to custody their own crypto assets while trading.
For the feature, KuCoin has integrated a new technology from Boston-based startup Arwen, which allows traders to maintain control of their private keys while trading on centralized exchanges, Arwen announced Tuesday.
KuCoin president Eric Don confirmed the news, telling CoinDesk:
"This service will enable investors to trade in a centralized platform without worrying about their fund safety."
Arwen said that, with its technology, trades are executed via a "layer two" blockchain protocol that allows traders to benefit from "the full liquidity and speed of the centralized exchange's orderbook."
The startup went on to explain that it enables secure trading between parties without the need for trust by relying on the traded cryptocurrency's native blockchain.