24 Countries and IMF Discuss Global Standards of Crypto Regulation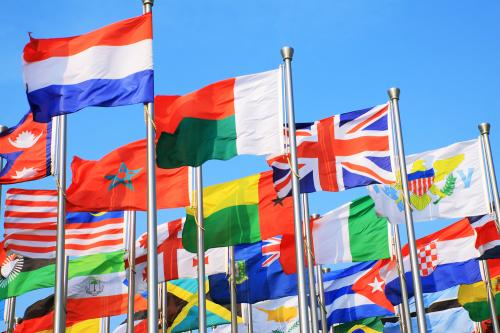 Twenty-four financial authorities and 11 international organizations, including the International Monetary Fund and the World Bank, recently gathered in New York and discussed global standards of crypto regulation. "It is important to consistently implement international standards," said the chairman of South Korea's top financial regulator who attended the meeting.
The Financial Stability Board (FSB) Plenary met at the Federal Reserve Bank of New York Friday to discuss "vulnerabilities in the global financial system" and the progress report to be delivered to the upcoming G20 meetings in Japan. Among the topics of discussion was global standards of crypto regulation.
"The plenary discussed the different initiatives underway at standard-setting bodies to address risks from crypto-assets and any possible gaps in this work," the FSB detailed. The Board added that its work on crypto assets has focused on two areas: monitoring of the financial stability implications and a directory of crypto asset regulators. Promising that it will publish an update on "the work of the standard-setting bodies and will deliver it to the June meeting of G20 Finance Ministers and Central Bank Governors," the Board elaborated:
Members took note of the continued rapid evolution of crypto-asset markets and the need for continued monitoring of developments… the FSB is exploring financial stability, regulatory and governance implications of decentralised financial technologies.