Weiss Ratings 2019 Prediction: Bitcoin Will Reach a New All-Time High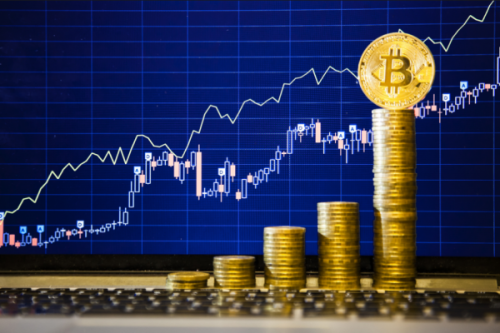 A new year means more speculative cryptocurrency predictions. Many predictions last year didn't envisage the enormous bear market that characterized the year, with Bitcoin dropping more than 80 percent. Weiss Ratings has published its outlook for Bitcoin and other cryptocurrencies in 2019.
According to Weiss Ratings, 2019 will herald increased adoption for Bitcoin. The international rating agency expects more people to consider the top-ranked cryptocurrency as a store of value. The expected result is BTC firmly establishing its status as digital gold.