Government of Abkhazia Cuts Off Power to 15 Cryptocurrency Mining Facilities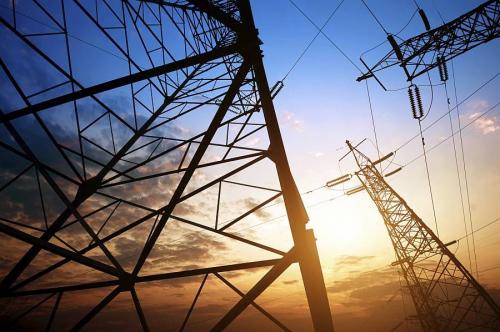 The government of the Republic of Abkhazia has cut power to some cryptocurrency mining farms due to electricity concerns.
Per the announcement, Chernomorenergo cut power to 15 facilities with a total capacity of 8,950 kilowatt-hours (kWh), which is purportedly equivalent to the electricity consumption of 1,800 households. The cuts were made as part of a series of "temporary measures to limit the consumption of electricity by certain categories of subscribers." Chernomorenergo also notes that, following the cuts, owners of the mining farms showed understanding and collaboration.