Swiss Blockchain Hackathon in June Includes Partnerships With PwC, Amazon Web Services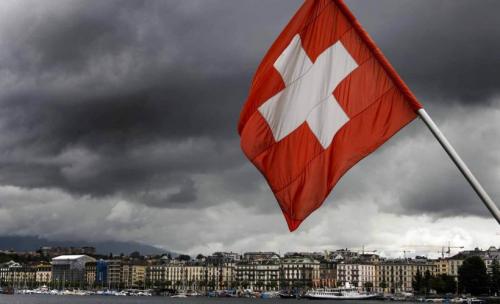 Switzerland will host the Swiss Blockchain Hackathon later this year in a bid to help companies find real-life applications of blockchain technology, according to an announcement published on Feb. 27.
The three-day event is reportedly organized by Switzerland's six leading blockchain and IT organizations — Trust Square, Bitcoin Association Switzerland, CV Labs, Crypto Valley Association (CVA), Swiss Blockchain Federation and swissICT — and will take place from June 21 to June 23, 2019.
Per the announcement, the hackathon is designed to facilitate the deployment of blockchain across a wide range of industry sectors and help find the technology's tangible applications and business models. The event reportedly aims to attract around 200 industry players both from Switzerland and other countries.
Major tech and finance companies are partnering with the event including Accenture, Agroscope, Six Digital Exchange, Amazon Web Services, Blockfactory, Cardano, PwC, and others.