XRP buying and selling to be halted for US customers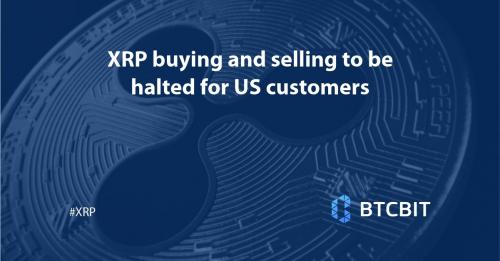 Due to the recent SEC action against Ripple Labs Inc., after 8 January 2021 US customers will not be able to buy or sell XRP at BTCBIT platform.
Customers from other countries are not affected.
We are monitoring the situation regarding the SEC's filing and will proactively inform our customers when we have information that may change our position.