Mercury FX Plans Opening 10 Payment Corridors Supporting Ripple's XRP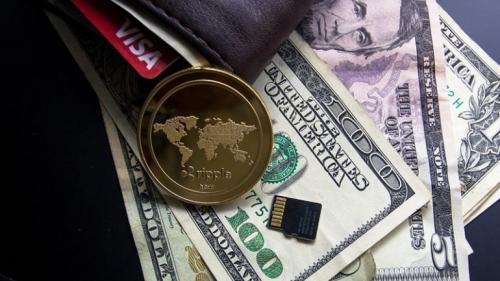 Mercury FX, an international currency exchange provider, is planning to open 10 new corridors that would use the xRapid solution. With this implementation, it will be possible for the company to use the XRP virtual currency. The information was released by the CEO of the company, Alastair Constance, at Ripple Regionals 2019 in London.
Mercury FX to Adopt xRapid Solutions
The CEO of the company explained that they will be using the xRapid solution to power payments from the United Kingdom to Canada. Moreover, it will be possible to send and receive payments from the UK to the Middle East as well. There are other countries on the list such as Mexico and the Philippines. As he explained, there could be 10 corridors before the middle of the year.
Constance explains that xRapid allows customers to see which are the benefits of blockchain technology.
He commented about it:
"I think from a customer point of view, you almost don't want to show them too much of the technology or explain too much of why it's working as it is. I don't understand how a car works, but if it parks for me that would be even better. And I think it's the same kind of thing. But what they are seeing is payments arriving in one-hundredth of the time and they're paying a lot less, if anything, for i. And I think that's the key."
He went on saying that companies start to see that the costs are lower using xRapid rather than Swift. Thus companies see the economics of how this service works.