Max Keiser Says Bitcoin Will become Global Reserve Currency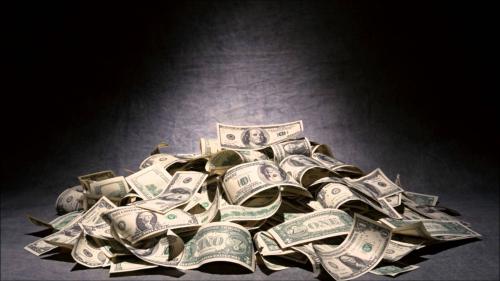 More specifically, the well-known American broadcaster Max Keiser has now started 2019 by predicting Bitcoin will dethrone the US dollar as the world's reserve currency. Moreover, Keiser also argued that altcoins will continue to increase in importance as traditional currencies decrease.
First and foremost, Keiser noted that 2019 will likely be a year during which the US dollar will face its "downfall." According to Keiser, one of the main drivers behind this is the creation of financial alternatives to trading in USD.
For example, he proposes that cryptocurrencies will bring with them a replacement system to SWIFT – the dominant interbank communications protocol.