Binance CEO Changpeng Zhao Calls 2018 'Correction Year' for Crypto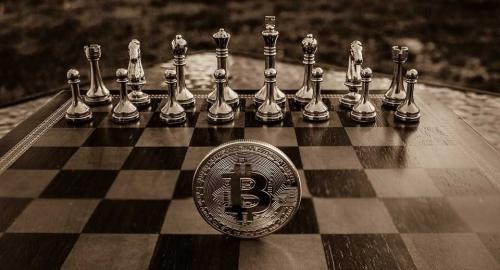 Changpeng Zhao called 2018 a "correction year" for crypto currencies while expressing optimism for the future of the crypto industry during a Bloomberg interview published on Dec. 19. Zhao spoke in reference to the bear market plaguing traders this year, which took a turn for the worse in mid-November when markets crashed even further. Zhao, the CEO and co-founder of major cryptocurrency exchange Binance, said that "it's a correction year." He noted that while "price is a very strong attraction" for speculators, the industry will grow thanks to builders who make applications and "real use cases" that drive the further adoption of cryptocurrency.
When asked about how the price correction affected Binance's plans, Zhao said that Binance launched one fiat exchange, plans to launch two or three "in the next month or so," and ten more fiat exchanges next year. He added: "None of our plans changed,we are still pushing forward very aggressively."