Switzerland's Biggest Online Retailer Starts Accepting Bitcoin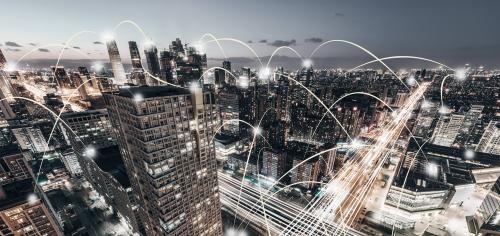 In a major milestone for bitcoin adoption, the 'Amazon' of Switzerland, Digitec-Galaxus, is now accepting bitcoin and other select cryptocurrencies as a means of payment.
Swiss customers of Digitec and Galaxus can now pay with bitcoin $4044.49 -0.03% when shopping online. In addition to BTC, other altcoins that will be accepted include Bitcoin Cash (BCH), Bitcoin Cash SV (BSV), Ethereum (ETH), Ripple (XRP), Binance Coin (BNB), Litecoin (LTC), TRON (TRX), OmiseGo (OMG), and NEO (NEO).
"Cryptocurrencies are fascinating and could become a relevant means of payment in e-commerce. We would like to support this development," says Digitec co-founder Oliver Herren and Chief Innovation Officer. "We wanted to do that for a long time, but the effort was too long for a long time." When asked why his company is willing to accept these alternative means of payments, Herren explained:
"Because you have some and you want to use them. Or because you cannot turn them into real money because your bank does not accept it. Or maybe just because your can and like to try new things".
The company admits, however, that it is mainly doing this to score points with the younger, tech-savvy crowd by positioning itself as a forward-thinking company.
At the same time, price volatility will not be a problem, the company says. All transactions are processed by third-party payment processor Coinify and immediately converted to Swiss francs.
However, the new payment option will only be available for Swiss customers first. If the initiative becomes a success, though, the company will extend the option to German customers as well.