Labs Releases First 'Batch' of Blockchain Projects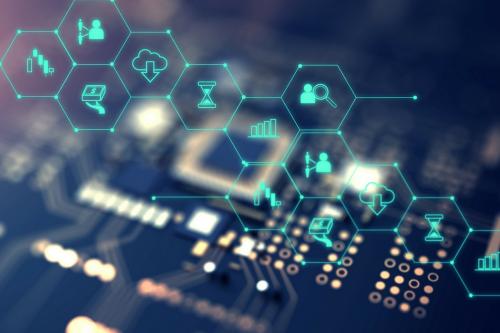 Binance Labs, the venture wing of the largest cryptocurrency exchange Binance, has released its first "batch" of blockchain projects from its Incubation Program.
Binance Labs is an initiative that seeks to help early-stage blockchain and digital assets projects and entrepreneurs through direct investments and technical assistance. The Binance Labs Incubation Program is an onsite program that was launched in August 2018.