Bitcoin Lost Almost 4% of its Value in December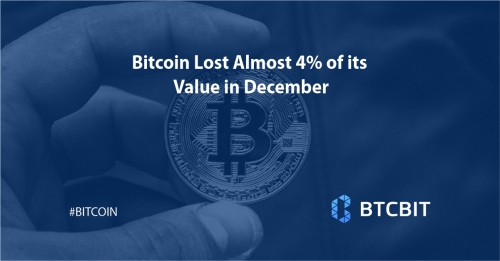 The Bitcoin price is having trouble breaking through the $17,000 barrier. According to analysts at Coinglass, the price of the cryptocurrency recorded a 3.6% drop at the end of last month.
According to them, the crypto fell 16.23% in November last year. As in 2021, the last two months have been bad for the cryptocurrency, as stock markets have experienced massive capital outflows.
Subscribe to our Telegram channel to get daily short digests about events that shape the crypto world
However, in November and December 2020 Bitcoin finished up 42.95% and 44.92%, respectively.
It is worth noting that Bitcoin's current decline coincides with that of the US market. While some experts believe that the cryptocurrency could return to the growth path this year, others are not so optimistic.