Bitcoin has lost its place as the most popular coin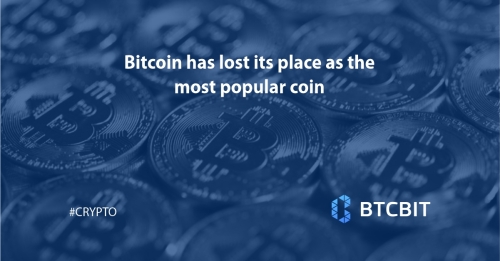 The Ethereum blockchain overtook Bitcoin in total transaction volume last year, Cointelegraph reports, citing Nasdaq and Ycharts research.
According to these data, in 2022 there were 338% more transactions with ether (ETH) (408.5 million) than with bitcoin (93.1 million).
At the same time, Bitcoin retained the first place in online search among all cryptocurrencies.