7 Korean Crypto Exchanges Pass Government Security Inspection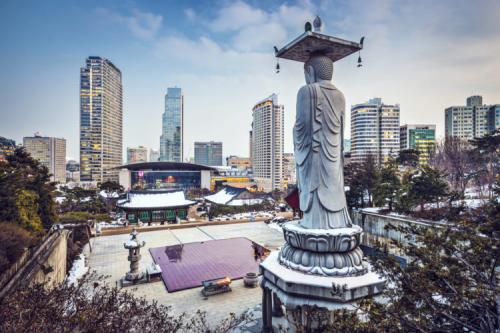 South Korea's Ministry of Science and ICT announced the results of its security inspection of cryptocurrency exchanges on Thursday, according to local media.
In collaboration with the Korea Internet and Security Agency (KISA), the ministry inspected a total of 38 exchanges between September and December last year. Twenty-one of them were previously inspected between January and March last year while 17 exchanges were inspected for the first time.
Following the previous inspection, recommendations were given to the 21 exchanges to improve certain security measures. Seven of them have since made the necessary improvements and met all 85 items on the inspectors' checklist. The 85 items checked "include system security such as administrative security, network separation and account management … and virtual currency wallet management," Money Today elaborated.
The seven exchanges that passed the inspection are Upbit, Bithumb, Gopax, Korbit, Coinone, Hanbitco, and Huobi Korea.