Euro Exim Bank Taps Ripple's xRapid for Cross-Border Settlements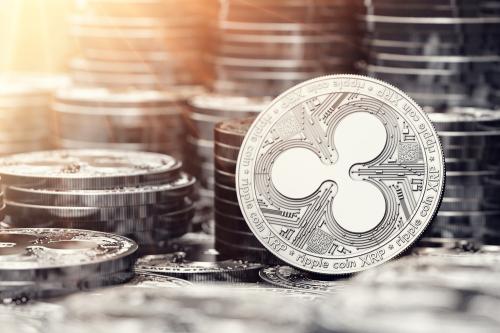 Euro Exim Bank, a London-based bank primarily focused on providing financial services for export and import companies, will become the first bank to publicly announce it is using the XRP cryptocurrency for cross-border payments.
As a result, the startup now has more than 200 customers worldwide, according to Tuesday's reveal.
Ripple CEO Brad Garlinghouse said the company is now signing two-three customers per week, and last year saw a 350 percent increase in customers sending live payments.
"We're beginning to see more customers flip the switch and leverage XRP for on-demand liquidity," he added in a statement.