Bitspark Launches Hong Kong Dollar (HKD) Stablecoin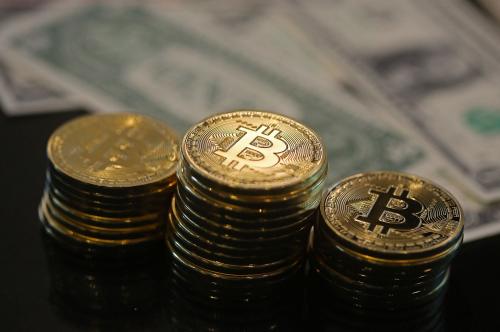 Bitspark,a cryptocurrency money transfer platform, has launched Sparkdex. HKD – the first market-ready cryptocurrency pegged to the Hong Kong Dollar (HKD).
"Until now, US Dollar stablecoins have dominated the market but there are other national currencies in the world, like the Hong Kong Dollar. We are proud to have pioneered this landmark first for both the cryptocurrency and traditional finance industry, and anticipate that this will lead the way for much-needed diversity among other currencies within the stablecoin sector," said George harrap, Co-Founder, and CEO of Bitspark.
Stablecoins are cryptocurrencies that are backed by and pegged to the price of existing real-world assets. Sparkdex.HKD is tied to Bitspark's reserves of physical cash in HKD. This will be regularly audited by a local audit firm in a quarterly report for the public.