Samsung Electronics Pushing for Integration of Cryptocurrencies to Samsung Pay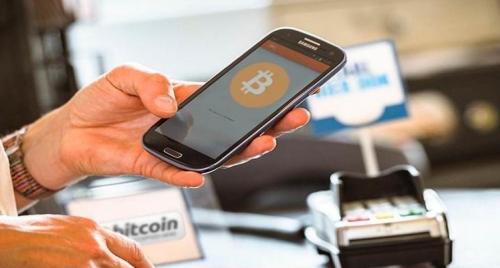 Samsung Electronics appears to be moving to integrate cryptocurrencies to Samsung Pay, which accounts for 80 percent of the South Korean simple payment market. The company has recently transferred the blockchain task force (TF) of the mobile business division to the service business division.
The blockchain TF took the lead in loading "Samsung Blockchain KeyStore" and "Samsung Blockchain Wallet" onto the company's strategic smartphone Galaxy S10, which was released in March. The TF was merged with the service business division which develops and operates core smartphone services, including Samsung Pay.
Samsung Electronics put the blockchain TF under the control of Kim Yong-jae, vice president of the service business division, which is in charge of Galaxy smartphones' core applications, such as Samaung Pay and Samsung Health, through a recent internal reorganization. The reshuffle was carried out when the company announced plans to expand its blockchain and cryptocurrency services.